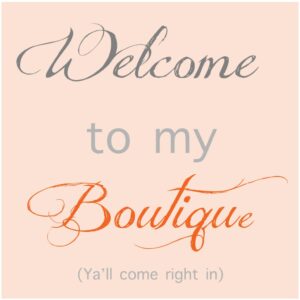 One thing that I have realized about turning your passion into a business . . .  there is a whole lot of business that can burn out your passion.  I am still a homeschooling mom with four kids under 10.  I am trying to find a balance and still feel like I am doing what I have always intended ~ making a difference with art.  Being a babyloss mom has a tendency to bring me right back to that raw place.  A place where I remember what was most important in the beginning of the grief journey.  Tangibility.  Remembering.  Honor.  Love.  Hope.
Immediately after Amelia died, I was given some beautiful pieces of jewelry that I wore every day.  Each had special meaning and the people who sent them to me later confided that they just didn't know what to say or do, so they bought something that any woman would love . . . a piece of jewelry.  I told them they were exactly right!  It meant the world to me and still does to this day.
This is why I have turned some of my artwork into wearable pieces.   The first group is on a traditional 24 inch sterling silver chain with the pendant to be worn close to your heart.  The Forever in Your Heart collection is perfect for a mother's day, a baby shower gift, or to commemorate a special life.

The most recent addition is a contemporary choker, because I want to give a budget friendly alternative.   I searched high and low because I didn't want just any cord, but one that I would wear.  Each art pendant hangs from a 2mm black satin cord at 16 inches and it closes with a sterling silver lobster clasp.  The Close To You collection is ideal for a special midwife or doula appreciation gift.

Coming soon . . . a new piece.
Remember, a part of every sale goes to fund the Donate Art Project.  Gifting grieving families with commemorative art and resources.